It's where your journey of experiencing the affordable authentic Japanese Cuisine in Singapore happens. 
The highlight of Dai-Ichi Fishmart is to make you feel like you are in a Japanese seafood market—choosing the fresh ingredients you desire and allowing the mastery of our chefs to transform them into appetising dishes. 
Irasshaimase! Welcome to Dai-Ichi Japanese Dining and Izakaya.
いらっしゃいませ
Heighten your gastronomic experience with a recommended sake that will delight your taste buds.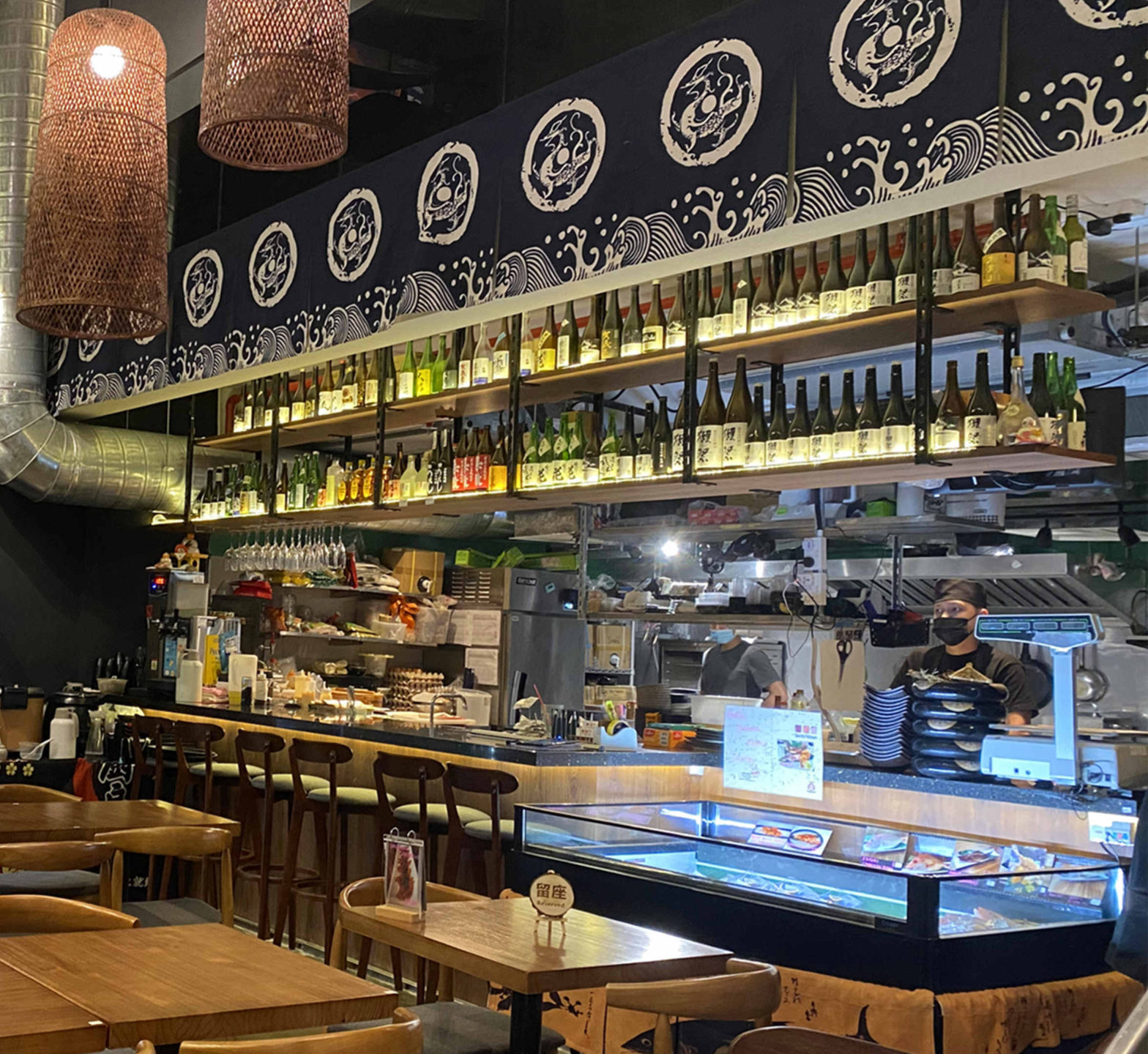 Step in. Pull up a chair.
Soak in the casual dining culture. Savour the affordable food and drinks. Experience all these with a sense of authentic hospitality.
Taste the fiery passion: Yakimono.
Meticulously cooked over direct heat, savour the explosion of overwhelming pleasurable flavours as they disperse throughout your mouth.